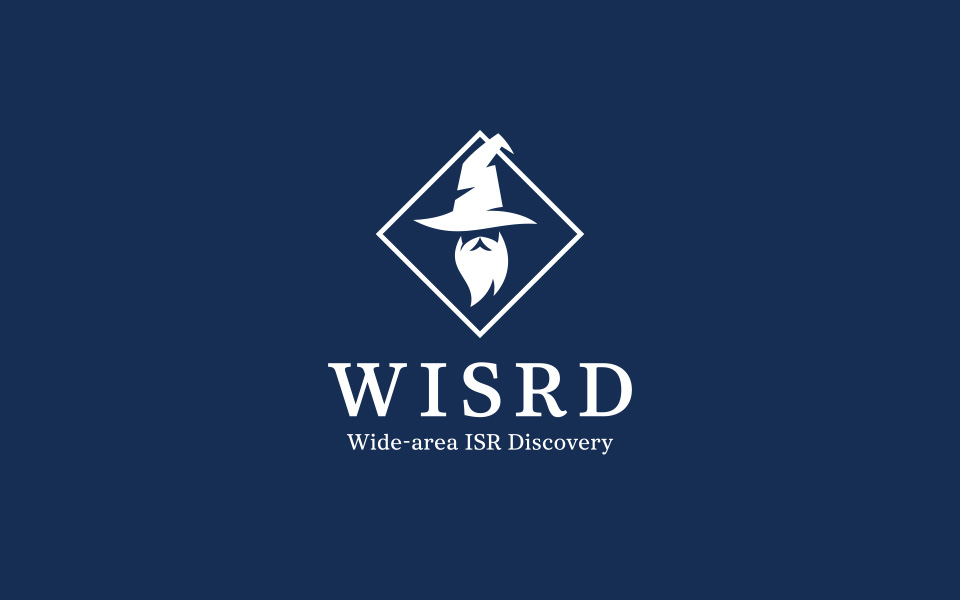 29 Jan

CyOne's WISRD Collection Management Capability Wins SBIR Award

CyOne's Wide-area ISR Discovery (WISRD) Collection Management Capability WINS – AFWERX 19.3 SBIR Award

AFRL and AFWERX have partnered to streamline the Small Business Innovation Research process in an attempt to speed up the experience, broaden the pool of potential applicants and decrease bureaucratic overhead. Beginning in SBIR 18.2, and now in 19.3, the Air Force has begun offering 'Special' SBIR topics that are faster, leaner and open to a broader range of innovations.

WISRD is a web-based solution leveraging state-of-the-art open source applications integrated to enable end-to-end support of the collection management process. WISRD provides a critical capability for planning, dynamic tasking in real-time, and evaluating the gathered observables and collectibles from ISR Operations, providing insights across the joint operational environment for the warfighter which previously was a challenge for collection management at all echelons.